News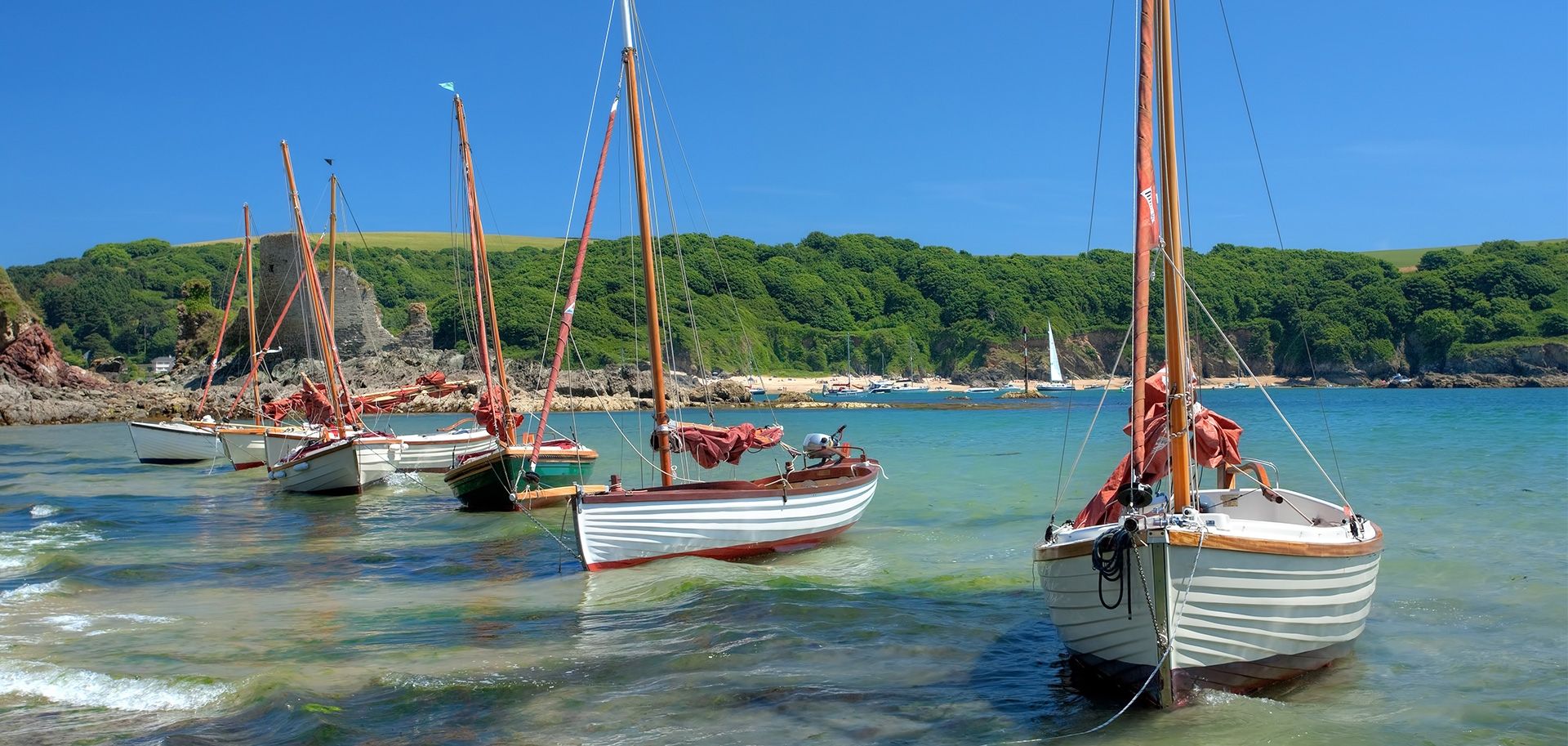 OUR NEW LOGO
4th June 2014
It's been an exciting time lately at Anthony Webb in Palmers Green, we have recently rebranded with a new web site and our new logo designed by Denise Ryan (www.denise-ryan.com)
Look out for our boards locally, we are supporting the Conway Recreational Park with their Big Lunch on Sunday 29th June 1-5pm and you will see plenty of our new boards up in the lakes estate advertising the event. Take a look at our May issue of Palmers Green Life to read the interesting history of the Park.
We have more exciting news to come....watch this space.
We thought you might find these homes interesting...